SAVE THE DATE!
FPA NexGen Gathering 2024
FPA NexGen Gathering is one of the only events designed specifically for those who are new to the financial planning profession. This event is for everyone getting ready to the enter or are within their first eight years of being in the profession. Join us in Phoenix, Arizona, August 20-22, 2024, for the opportunity to engage in thought-sharing conversational sessions, earn CE credit, and feel empowered about the change that you and your peers can bring to the industry.
This year's content was put together by a dedicated group of volunteers. Click here to learn more about the FPA NexGen Gathering 2024 task force!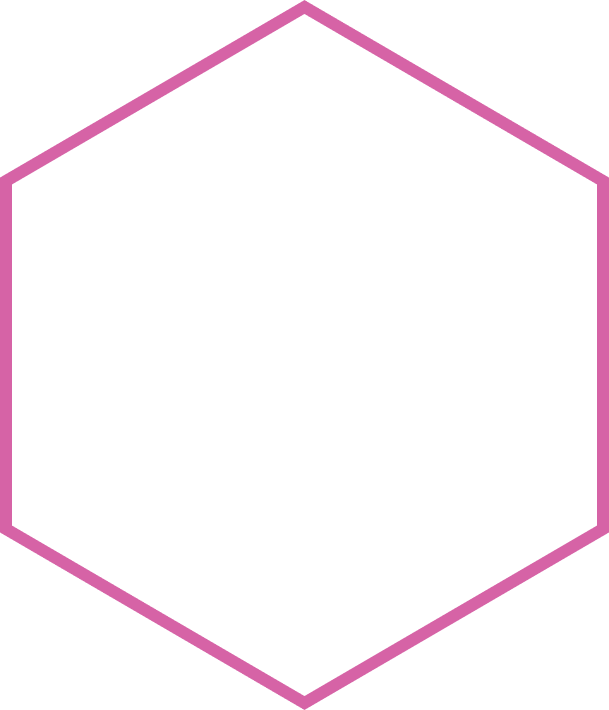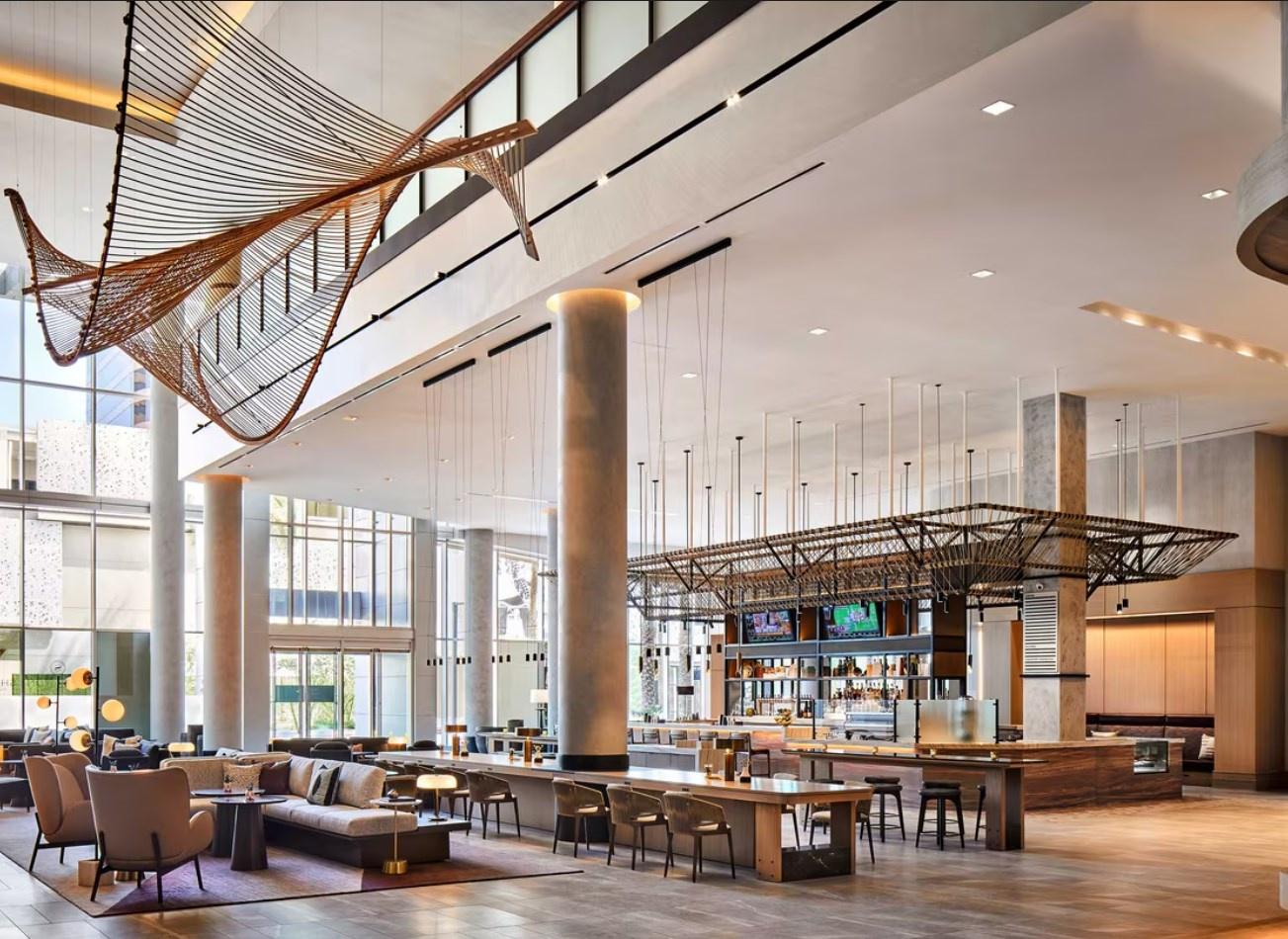 LODGING
Sheraton Downtown Phoenix
At Sheraton Phoenix Downtown, style and comfort are revolutionized for both work and relaxation, creating so much more than just a hotel. Purposefully designed with exclusive amenities, innovative work and gathering spaces, and an energizing vibe, you'll feel right at home while working, dining, or socializing.
"I feel connected with the people around me. My goal was to come out with career advice and people to start a mastermind group. I definitely succeeded in both. "
"Event overall was a grand slam! Looking forward to next year!"
"I got so much out of the conference and think all new planners should attend at least one NexGen Gathering! I had a wonderful time and the Gathering surpassed my expectations! I met wonderful planners and grew in confidence in my career during the event. Thanks for putting it on!"
"I learned so much about myself during this conference due to the excellent mentors in attendance and peers who weren't afraid to speak up about their own career experiences."
"Gathering is where I found my people within FPA."
"Had it not been for gathering, I may be a few steps back from where I currently stand as a professional."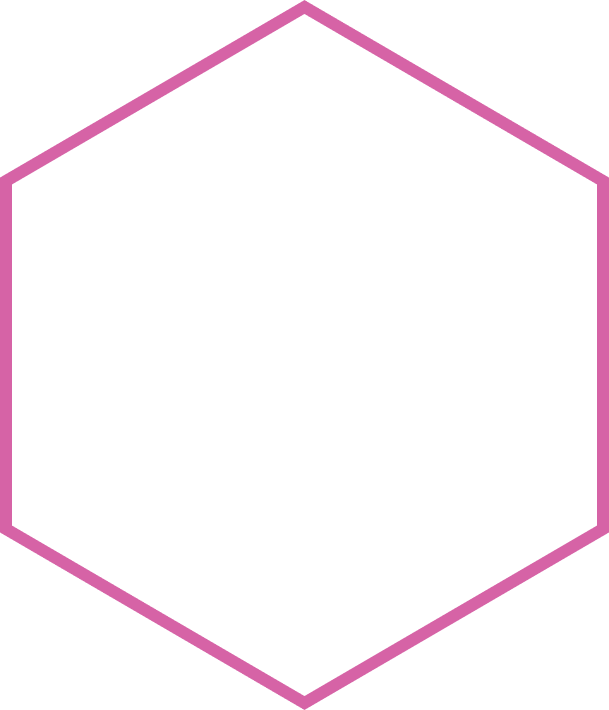 LOCATION
Phoenix, Arizona
Experience the sizzling allure of Phoenix, Arizona, where the desert sun ignites a dynamic blend of culture, adventure, and inspiration. Nestled in the heart of the Sonoran Desert, this vibrant metropolis serves as the perfect backdrop for FPA NexGen Gathering. With its world-class resorts, captivating natural landscapes, and a thriving culinary scene, Phoenix promises to be the ultimate destination, where innovation and relaxation converge in perfect harmony.