REGISTRATION HAS ENDED FOR
FPA NexGen Gathering 2023
FPA NexGen Gathering is one of the only events designed specifically for those who are new to the financial planning profession. This event is for everyone getting ready to the enter or are within their first eight years of being in the profession. Join us in Denver, CO from August 22-24 for the opportunity to engage in thought-sharing conversational sessions, earn CE credit, and feel empowered about the change that you and your peers can bring to the industry.
This year's content was put together by a dedicated group of volunteers. Click here to learn more about the FPA NexGen Gathering 2023 task force!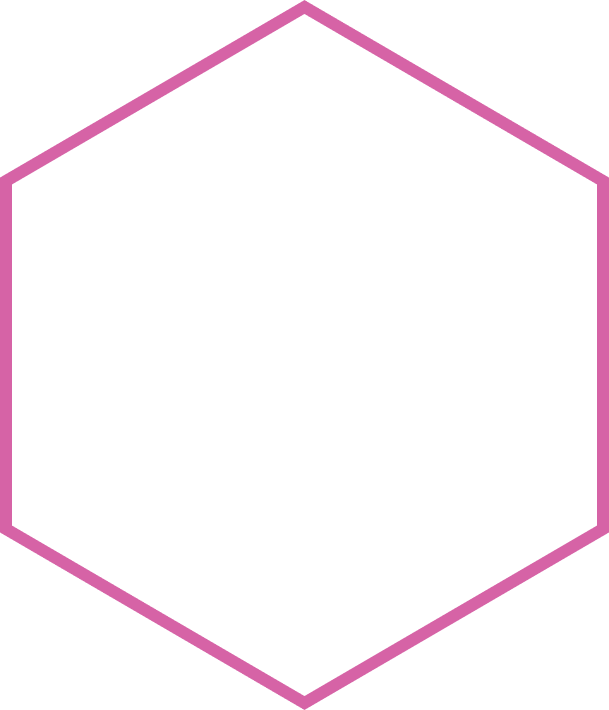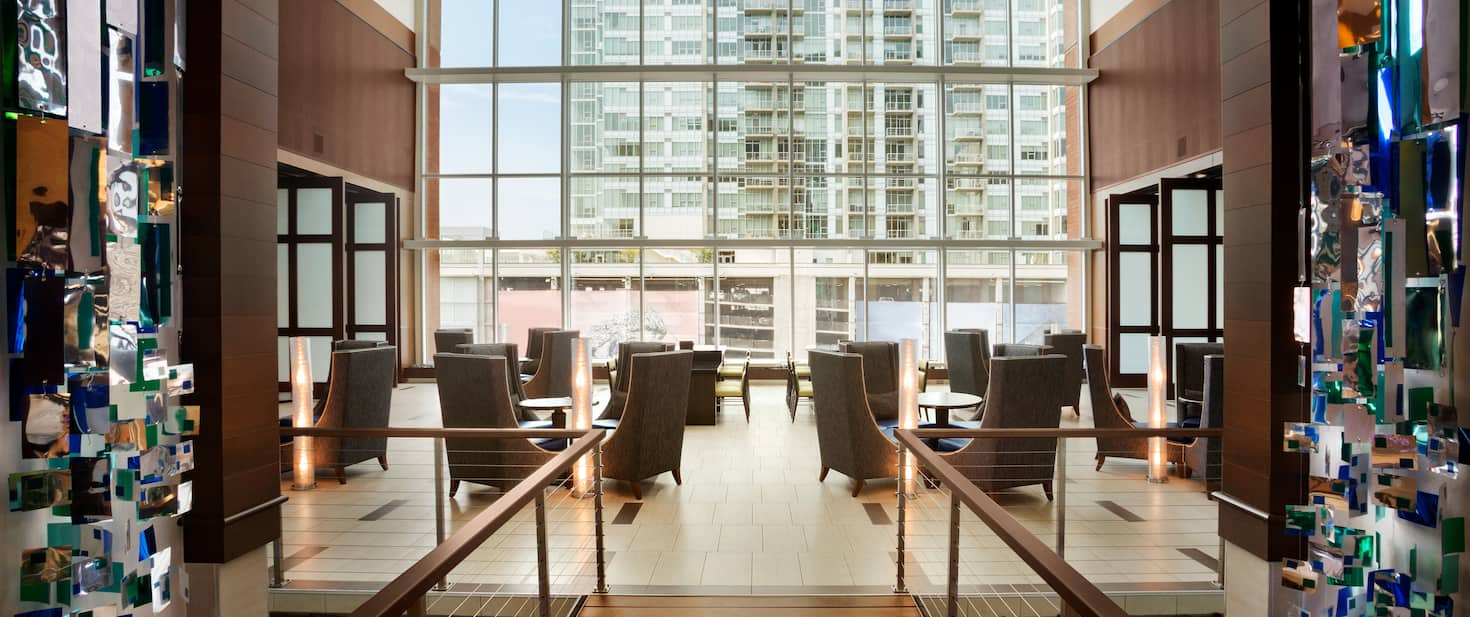 LODGING
Embassy Suites by Hilton Denver Downtown Convention Center
The Embassy Suites is a five-minute walk from 16th Street Mall and has a free MallRide shuttle to Union Station. Ball games at Pepsi Center and Coors Field are a mile away. Enjoy made-to-order breakfast, complimentary evening reception, and access to the indoor saltwater pool and fitness center. Room rate of $195 | Hotel reservation deadline is August 3, 2023.
"I feel connected with the people around me. My goal was to come out with career advice and people to start a mastermind group. I definitely succeeded in both. "
"Event overall was a grand slam! Looking forward to next year!"
"I got so much out of the conference and think all new planners should attend at least one NexGen Gathering! I had a wonderful time and the Gathering surpassed my expectations! I met wonderful planners and grew in confidence in my career during the event. Thanks for putting it on!"
"I learned so much about myself during this conference due to the excellent mentors in attendance and peers who weren't afraid to speak up about their own career experiences."
"Gathering is where I found my people within FPA."
"Had it not been for gathering, I may be a few steps back from where I currently stand as a professional."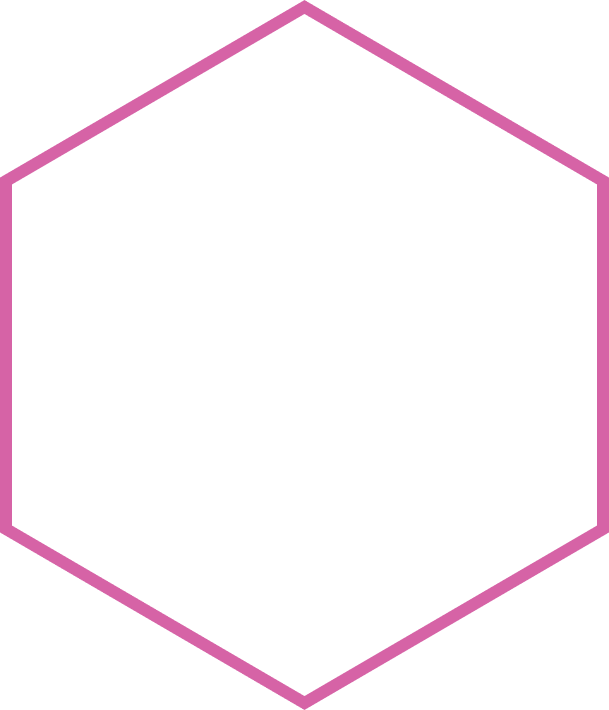 LOCATION
Denver, Colorado
A vibrant and bustling city that offers a perfect blend of natural beauty and urban excitement. Surrounded by the majestic Rocky Mountains, Denver boasts of a stunning outdoor landscape that is ideal for outdoor activities like hiking, skiing, and camping. The city is also home to a thriving cultural scene, with a diverse selection of museums, theaters, and restaurants that cater to all tastes. Whether you're looking for a relaxing getaway or an action-packed adventure, Denver has something for everyone.
Denver Microbrew Tour offers curated craft beer experiences in downtown Denver's top brewery neighborhoods. We offer craft beer walking tours in Lower Downtown (LoDo) and River North Art District (RiNo) and each tour includes 10+ samples of beer, visits to 4 local breweries or beer bars, and an engaging and knowledgeable tour guide to show you around the city. Join us for a true local Denver experience centered around craft beer.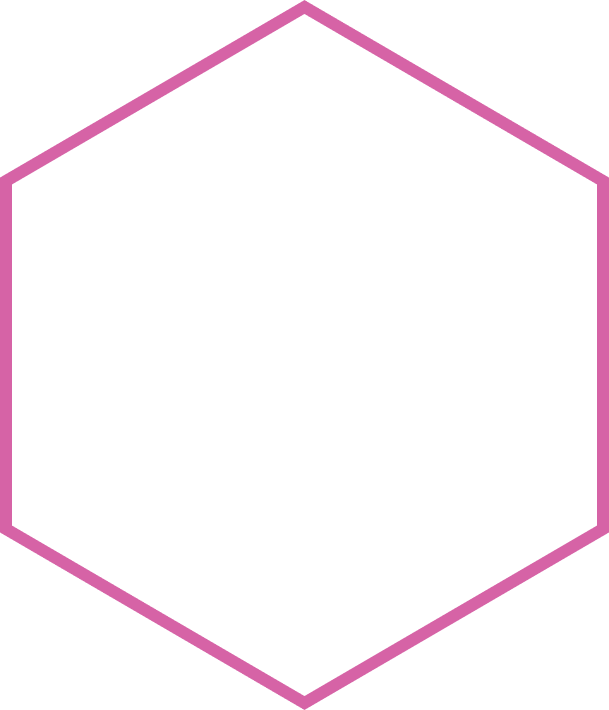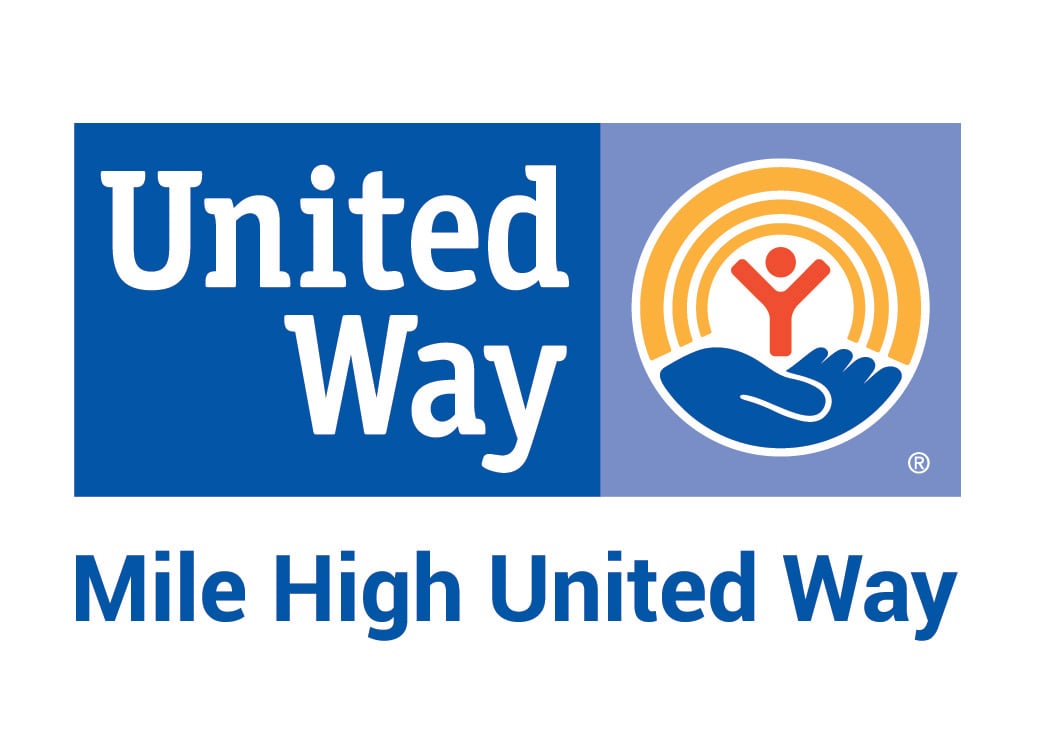 PRO-BONO ACTIVITY
Get Involved in Pro-Bono Support for Small Businesses
At FPA NexGen Gathering 2023, we believe in giving back to our communities and making a positive impact. That's why we are excited to offer a special pro-bono activity in support of United for Business, aimed at assisting small business owners. During this pre-conference activity, taking place on Tuesday, August 22 from 10:30 AM - 12:30 PM, attendees will have the opportunity to participate in a short seminar specifically designed for small business owners. Following the seminar, there will be small group Q&A sessions where Gathering attendees and small business owners can engage in meaningful discussions about the challenges and concerns that matter most to these entrepreneurs. To ensure the utmost value and effectiveness, all participants must complete the pro bono training before engaging with small business owners. If you are passionate about supporting small businesses and making a difference in their journey to success, we encourage you to express your interest in this pro-bono activity.
Pricing
Registration has ended. We can't wait to see you from August 22-24 in Denver!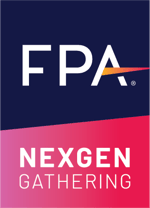 Early Bird
MEMBER
$450
NON-MEMBER
$650
ENDED MAY 26
NOT AVAILABLE